Alexis Wanneroy
Biographical Information
Full Name
Born
Died
Nationality
Home
Spouse(s)
Children
Status
Occupation(s)
Supervising Animator at Dreamworks Animation
Animation teacher at Ianimate
Background Information
Character(s) Played
Link(s)
alexiswanneroy.com
ianimate.net
[Source]
Alexis Wanneroy is a Supervising Animator at Dreamworks Animation Studios and animation teacher at Ianimate.
Personal Life
Alexis is currently a Supervising Animator at DreamWorks Animation Studios. He graduated from the Gobelins school in Paris. On graduating, he worked as a character animator on Vanguard Animation's World War II animated feature Valiant before joining DreamWorks in 2006, where he has worked on Flushed Away, Bee Movie and Kung Fu Panda. After working on "Flushed Away", "Bee Movie" and "Kung Fu Panda", he became the character lead animator for Fishlegs on "How to Train your Dragon" and Tooth-fairy on "Rise of the Guardians". He is now working as a Supervising Animator on "BOO" coming out in 2015 and have been heavily involved in all the pre-production development of the film.
To share the knowledge that Dreamworks has given him over the years, Alexis now teach the Advanced body mechanics Workshop at Ianimate : http://www.ianimate.net/workshops/feature.html
Alexis likes to expand his artistic skills by making live action shorts, documentaries and music videos.[1]
Filmography
Animation department
2012 Rise of the Guardians (lead character animator: Toothiana)
2010 How to Train Your Dragon (animator)
2008 Madagascar: Escape 2 Africa (additional animator)
2008 Kung Fu Panda (animator)
2007 Bee Movie (animator)
2006 Flushed Away (animator)
2005 Valiant (animator)
Cinematographer
2013 Lethal Vengeance 1973 Part 1 (Short)
Self
2013 ROTG: Creating an Epic (Video documentary)
Trivia
Alexis Wanneroy's email: alwanneroy@gmail.com [2]
Video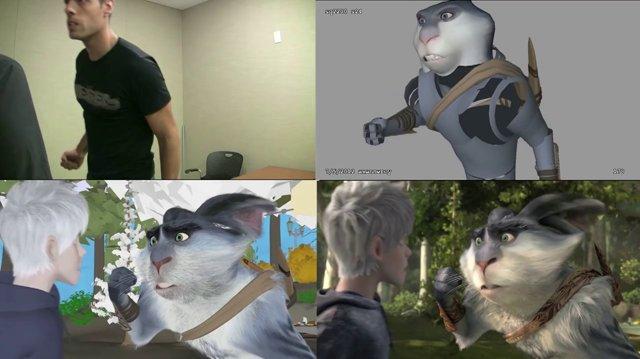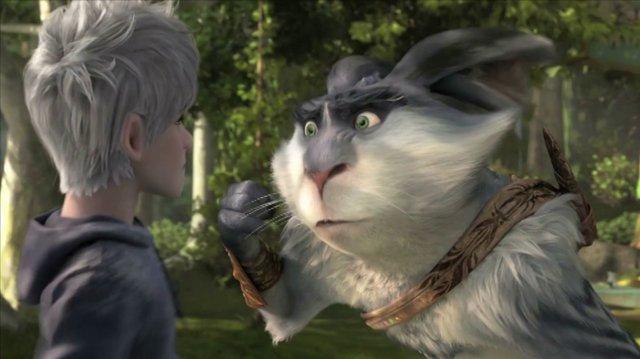 Reference
Ad blocker interference detected!
Wikia is a free-to-use site that makes money from advertising. We have a modified experience for viewers using ad blockers

Wikia is not accessible if you've made further modifications. Remove the custom ad blocker rule(s) and the page will load as expected.