Gabriel Hordos
is the Supervising Animator for
DreamWorks Animation
 and the head of character animation for
Rise of the Guardians
.
Filmography
Films
Absolution (short) (2013) - Director, writer, producer
Rise of the Guardians (2012) - Head of character animation
How to Train Your Dragon (2010) - Supervising animator: "Toothless"
Kung Fu Panda (2008) - Additonal animator, traditional animator: "Monkey" end credits - uncredited
Bee Movie (2007) - Supervising animator
Flushed Away (2006) - Animator
Shark Tale (2004) - Animator
Sinbad: Legend of the Seven Seas (2003) - Lead animator: Stardust Pictures - as Gabriel Hordos
Eight Crazy Nights (2002) - Animator: A-Film
Osmosis Jones (2001) - Animator: Yowza Animation
Joseph: King of Dreams (video) (2000) - Animator
TV
HBO First Look (How to Train Your Dragon documentary) (2010) - Himself
Concept Art
DVD Extras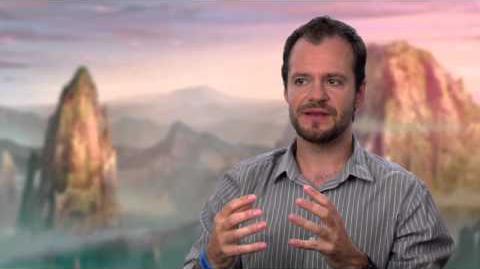 Ad blocker interference detected!
Wikia is a free-to-use site that makes money from advertising. We have a modified experience for viewers using ad blockers

Wikia is not accessible if you've made further modifications. Remove the custom ad blocker rule(s) and the page will load as expected.