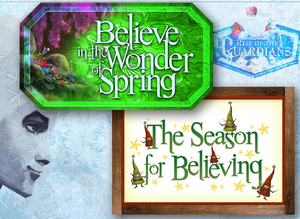 Kendal King Group is an established leader in new retail marketing solutions company. They have developed merchandising concepts for various brands and companies, including DreamWorks Animation, where they designed retail marketing for the seasonal placement of Rise of the Guardians.
Development Concepts
External Links
Ad blocker interference detected!
Wikia is a free-to-use site that makes money from advertising. We have a modified experience for viewers using ad blockers

Wikia is not accessible if you've made further modifications. Remove the custom ad blocker rule(s) and the page will load as expected.