Welcome to the Guardians Wiki
the Rise of the Guardians and Guardians of Childhood encyclopedia
beware spoilers when browsing the wiki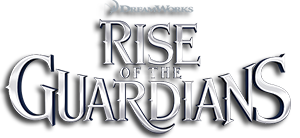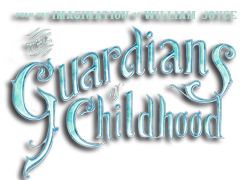 255 articles since March 30, 2012
Warning: Only add information from legitimate sources. Cite your references before publishing.
Jack Frost is a supernatural being much like the Guardians. But unlike the others he is a loner, the classic rebel without a cause. He too is immortal, eternally young, charismatic, and smart. He has incredible weather powers that he controls with the help of his magical staff; he can call the wind, storms, cold and snow. He is the spirit of mischief and chaos personified, but until he can discover the purpose behind his amazing powers, he will never be a true Guardian. Read more...

Loading RSS data...
Ad blocker interference detected!
Wikia is a free-to-use site that makes money from advertising. We have a modified experience for viewers using ad blockers

Wikia is not accessible if you've made further modifications. Remove the custom ad blocker rule(s) and the page will load as expected.