Ryan Savas
works as a story artist for
DreamWorks Animation
, specializing in concept design, storyboarding an illustration. While not credited as a sotry artist for
Rise of the Guardians
, Ryan worked on some concept art for the film and drafted out two storyboards.
Filmography
Film
How to Train your Dragon 2 (2014) - story artist
The Croods (2013) - story artist
Megamind (2010) - story artist
How to Train Your Dragon (2010) - art department production assistant
Shrek the Third (2007) - additional art development production assistant
TV
Scared Shrekless (TV short) (2010) - story artist
Storyboards
Tooth
An unused storyboard of an early idea where Tooth could split herself into numerous, smaller tooth fairies, much like her book counter part in The Guardians of Childhood.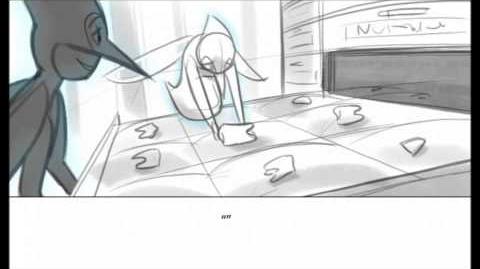 Harpoon the Moon
An unused storyboard of an early idea showing Pitch harpooning the moon in order to bring perpetual darkness to the earth.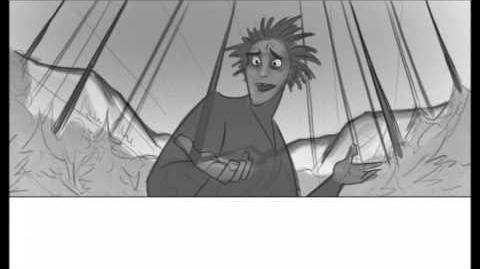 External Links
Ad blocker interference detected!
Wikia is a free-to-use site that makes money from advertising. We have a modified experience for viewers using ad blockers

Wikia is not accessible if you've made further modifications. Remove the custom ad blocker rule(s) and the page will load as expected.